Our financial policy is intended to facilitate excellent service to you while minimizing our administrative costs. The cost of your treatment will vary depending on your individual needs and treatment plan. We will discuss the cost of your treatment and each of your available payment options with you before you begin so that you can make the best choice for you.
As a courtesy to our patients with dental insurance, we'll gladly process your insurance claims and estimate the amount not covered by your insurance. We are considered "in-network" with the following insurances: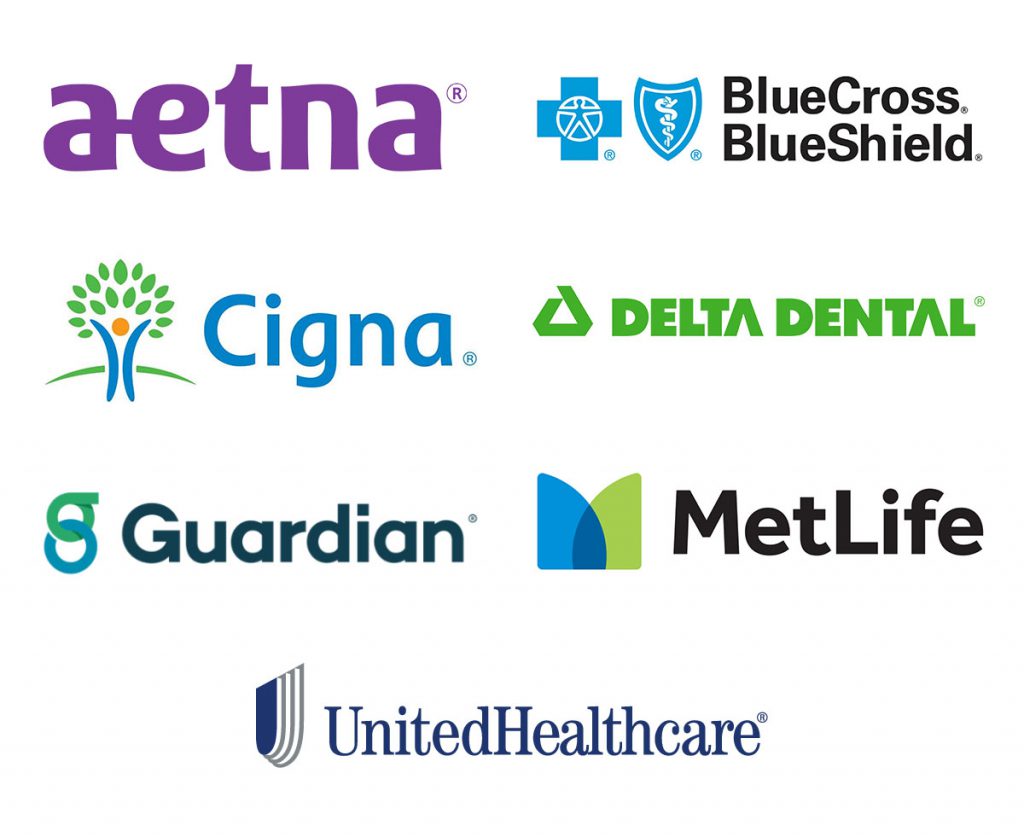 Please let us know if you have any questions about your insurance coverage!
Call: 617-923-0088
230 Main Street
Watertown, MA 02472
Working Hours
Mon: 8:30 am - 5:00 pm
Tue: 7:30 am - 4:00 pm
Wed: By Appointment Only
Thu: 8:30 am - 6:00 pm
Fri: By Appointment Only
Sat: By Appointment Only
Sun: Closed
TNT Dental Care
Service with a Smile!
Feel  free to contact our office with any questions you may have. We look forward to making your visit a pleasurable experience!
TNT Dental
230 Main St, Watertown, MA 02472, USA